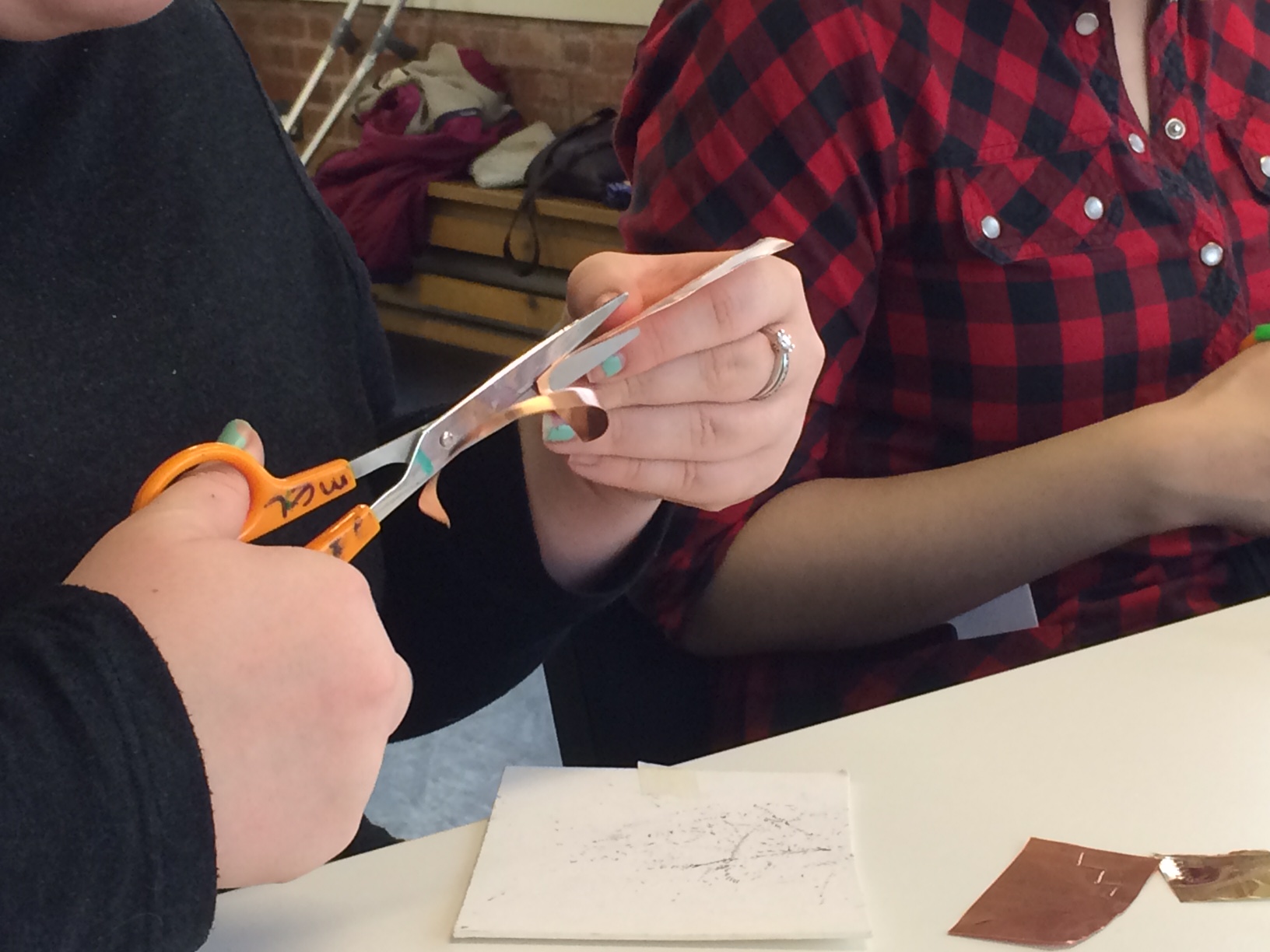 18 Jul

Making for Change in Aston and Newtown: what's happening?

If you're one of those people who is thinking  – I might apply for Making For Change but I'm not sure  what I'll be doing, then this is the blog post for you.

The week will begin with an introduction to activism and then you'll try out some making using materials like metal and techniques such as digital printing.

We'll be also be visiting an exhibition, working with an artist who uses data  and hearing from famous Craftivist Sarah Corbett.   During the week you'll  be working on your own craftivist  campaigns supported by the resident artists and working towards your Arts Award Bronze.  We'll finish the week with a showcase event at Grosvenor Road Studios.

Don't forget we've also got the film school programme running alongside.   Across the week three participants will be working with community film organisation Reel Access to make a film about Craftivism  to be shown at the showcase event.

If any of that sounds like something you'd like to get involved in then visit the Take Part section of the blog and complete an application form.