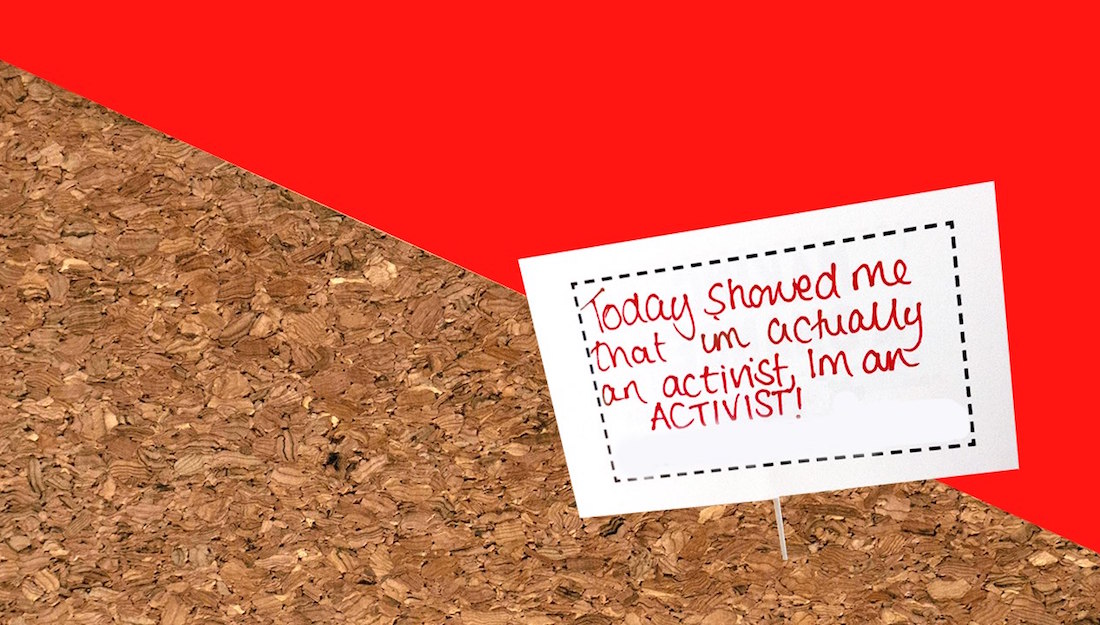 04 Sep

Making for Change Expo: Now Live

When we went into lockdown in March 2020, we had to rethink our plans. We transitioned into an online space, and the digital version of the Making for Change Expo is now live!

The Expo explores social action through craft. Telling stories of craftivist [craft+activist] campaigns, looking at stop & search, environmental issues, community connections, the importance of a creative education, Grenfell Tower and more. It's a digital space for young people to explore what social justice issues are important to them and think about how they could make a difference. We have a whole range of easy-to-follow craft tutorials, providing a great introduction to making and its benefits, inspiring you to get creative. Explore the Making for Change Expo and use craft to have your say on the things that matter to you.

Visit the Expo website here to discover how you can get involved.