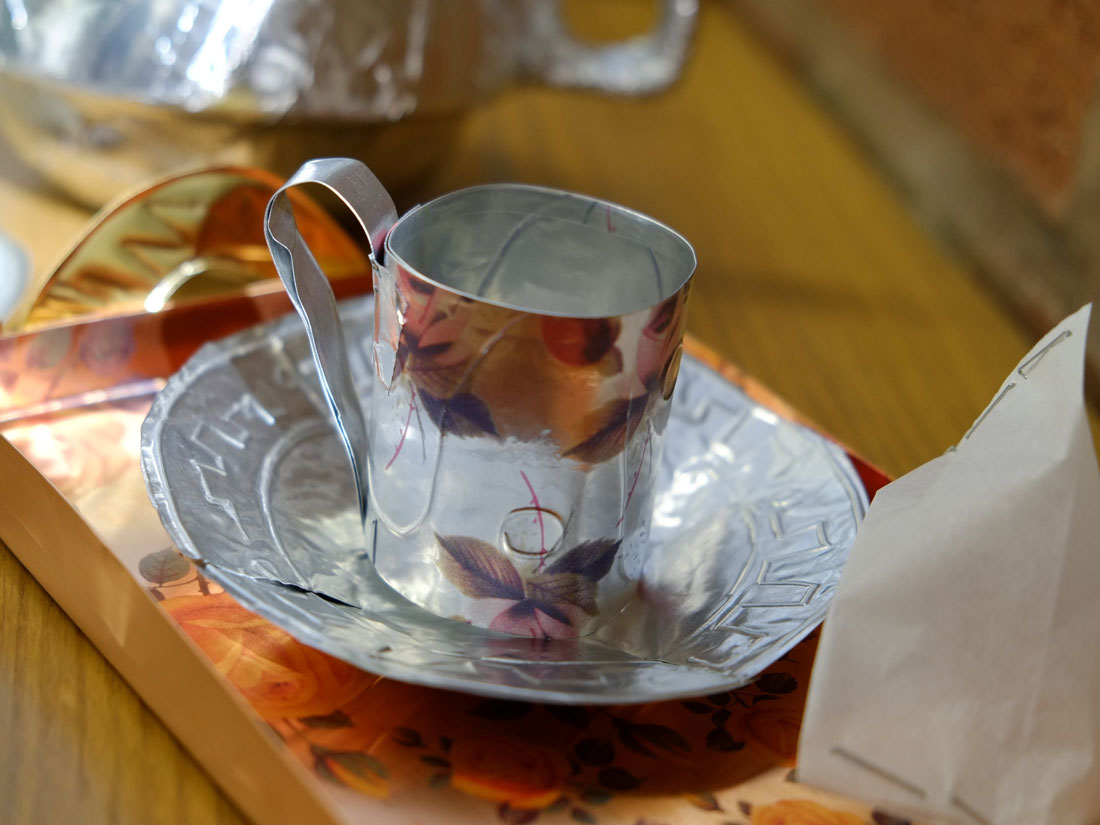 19 Jul

What now? What next?

The pilot is over, the showcase has happened and the campaigns are live.   Some of you may be wondering what next for Making for Change?

So here's a quick update on what has happened so far and next steps.
Social Exchange 2016. Mahnaz and her tea set accompanied us to The Social Exchange 2016 at mac Birmingham. Organised by BeatFreeks, The Social Exchange is a festival and creative marketplace to share and celebrate youth culture and social action across the West Midlands and beyond. Mahnaz chatted to lots of different people about her campaign, got people making tea bags and even had a go at pitching her campaign ideas to win a cash prize. Alongside Mahnaz's teapot we also showcased Heather, Sarah and Jerry's campaigns.
On the Road to Belonging event was s a series of performances, workshops and debates on the theme of belonging organised by Work In Progress and held at mac birmingham. Mahnaz set up her teapot campaign again and it generated some good conversations and a little bit of making.
Arts Awards. Eight of the Making for Change participants have been entered for arts award bronze. To qualify for an arts award you have to demonstrate you have experienced an artistic activity and learned a new skill, visited an exhibition or performance, researched an artist and shared your skill with others.
Podnosh have worked with Mahnaz and Sarah to explore how they can use social media to grow their campaigns
Tea4change. With support from Craftspace Mahnaz is taking her campaign on to the next stage. She is planning to host a community tea party in Birmingham City Centre in September. More details soon.
Next steps
We would like to repeat Making for Change and have applied for funding for a 2 year programme. We would also like to develop a mentoring scheme for young people with makers as the mentors.
Finally watch out for the Making for Change film coming to the blog soon.